Our team delivers services to a varied cross-section of public sector and private sector organizations throughout the world.
Our clients have included…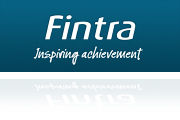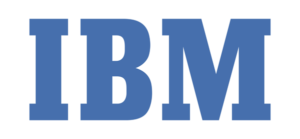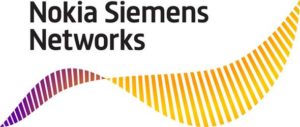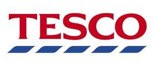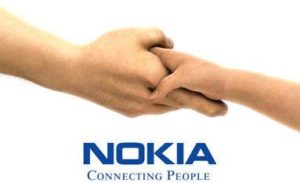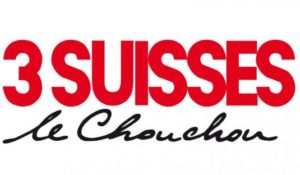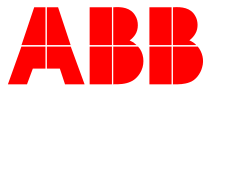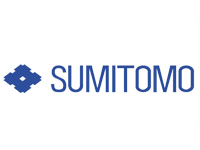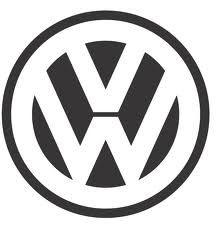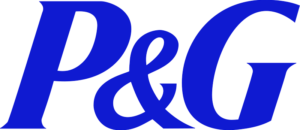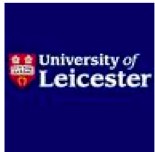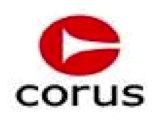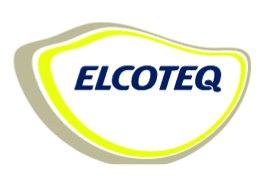 ---
Testimonials from some of our clients:
Islamabad 2011 – Effective Communication skills
Hi Cath, It was really a nice course you taught and I enjoyed alot your way of teaching. It was outstanding. God bless u. Best Regards,
Sudan 2010 – Effective Communication skills
The whole operation went smoothly
I like the manner and approach that the trainer followed
I am interested in the way of study and presentation of the course
The course is useful. I like it very much.
Delhi 2009 – Presentation skills course
Training venue created an excellent ambience for the presentation skills. All soft skills courses should be conducted outside office premises.
Trainer was good and he facilitated excellently our learning.
Practical part. It was good to present, then work on the presentation again, improve it and then present again.
The explanation that the trainer provided on the inadequacy of my presentation
It was an interesting session and we were able to learn a couple of very useful tips and explored some interesting topics which would help in improving my presentation skills
Düsseldorf 2009 – Customer Service Skills course
Congratulations to the teacher Jeff! He keeps us very motivated and encourages us to participate. Thanks a lot! The content of the training is very great and useful.
Clear language during the course. Trainer really relates the given examples with our daily work
The content is benefit to manage my action to each other. I prefer conflict management.
Positive atmosphere. Empathy with coach.
Berlin 2008 – Negotiation skills course
Good training. Good trainer with excellent intercultural skills
Thank you. It was a positive surprise how good this is!
Great!